Facts about Smoking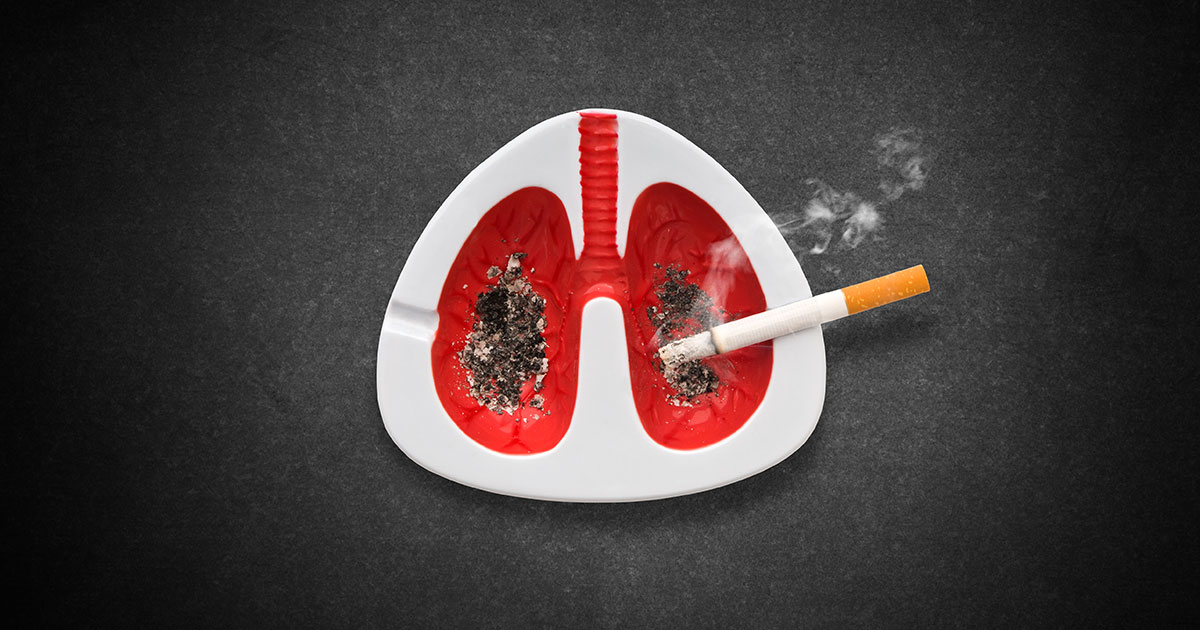 ---
---
Smoking kills more than 37,000 Canadians each year – six times more than vehicle collisions, suicides, murders and AIDS combined.
Cigarettes contain more than 4,000 chemicals, 69 of which can cause cancer. With every cigarette, a person inhales:Tar,Mercury,Lead,Carbon monoxide, Ddt (an insecticide),Acetone (nail polish remover),Arsenic (white ant poison), and Hydrogen cyanide (poisonous gas).
Smoking is the No. 1 preventable cause of death in Canada.
There are some 4.2 million Canadians 15+ and older who smoke.
Lung cancer is the leading cause of cancer death for men and women in Canada.
About 3.9% of Canadian children 0-17 years are exposed to secondhand smoke at home.
It's not just people who smoke who are at risk. Breathing in second-hand smoke causes over 800 deaths in Canadian non-smokers from lung cancer and heart disease every year.
The average smoker in the U.S. spends US$1,500 to US$3,300 a year.
15 billion cigarettes are smoked worldwide every day.
The first European who learned to smoke from the natives was arrested back home because people thought he was possessed by the devil.
More than a third of the world's smokers are Chinese.
John Adams, 2nd president of the USA, started smoking at the age of eight.
8.6 million people in the U.S. live with a serious illness caused by smoking.
Smoking makes your hair turn gray faster.
Smoking makes the risk of a heart attack 200% to 400% greater than that of nonsmokers.
The history of smoking can be dated to as early as 5000 BC, and has been recorded in many different cultures across the world.
The world's largest producer of cigarettes is a company owned by the Chinese government.
Urea, the main ingredient in urine, is added to cigarettes to enhance their flavor.
The word 'Nicotine' is derived from Frenchman Jean Nicot who introduced tobacco to France in 1560.
Within 48 hours of quitting smoking, your nerve endings begin to regrow and your senses of smell and taste begin to return to normal.
Chewing tobacco (smokeless or spit tobacco) can lead to nicotine addiction, oral cancer, gum disease, and an increased risk of cardiovascular disease, including heart attacks
Tobacco is often the first drug used by kids who use alcohol and illegal drugs like marijuana.
Every day, approximately 3,450 teens in the U.S. try their first cigarette. About 25% will become daily smokers.